PK Lee's Foodie Corner:
Sarawak Food Adventure (Part 1)
Venue:

Cafe Cafe at Song Plaza

Cuisine:
Asian Fusion (Halal | Pork-Free)
Address:
No.1 Ground Floor, Lot 12168, Song Plaza
Jalan Tun Jugah / Jalan Song
93500 Kuching
Sarawak
East Malaysia
Contact:
+6082-579396
Facebook Page:
Cafe Cafe at Song Plaza
Click View larger map in the map below on your smartphone to open the location on Google Maps for GPS navigation and directions.
Despite arriving two days earlier for some workouts, I thought my days in Sarawak were numbered as none of the eateries I went to seemed to convince me that Sarawak is a food haven.
The Curry Laksa, Kolo and Kampua Mee which my friends had recommended on the first day tasted so unappealing I felt like I was being beheaded by the local natives. That was until…my partner discovered that one of his Sarawakian wife's favourite eateries is just right around the corner of the hotel we were staying.
It's an Asian fusion restaurant where his wife will always go for the Stew and Tomato Cantonese Fried Kuey Teow when she is back. The latter is considered to be a Sarawak delicacy.
As we were going to have a dinner sojourn later, we decided to go light and chose the Tomato Cantonese Fried Kuey Teow.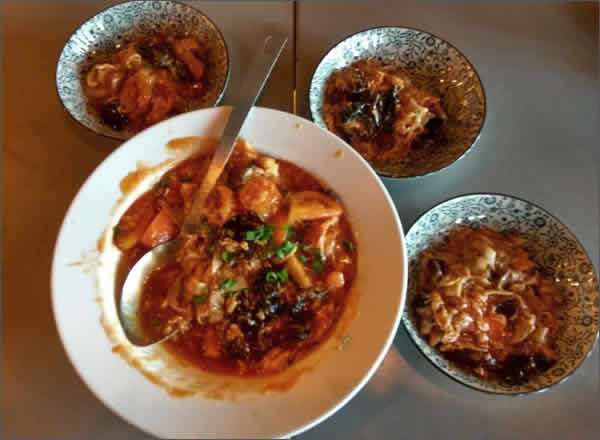 Upon one slowwww savoury bite, I brightened up and decided that the thought of being beheaded that early of the journey wasn't a good idea after all. 😬
Technically, this dish is our Peninsula version of Cantonese Watanhor but with tomato gravy and tomatoes.
This was absolutely superb! The tomato gravy and tomatoes gave me a new dimension to look at things which I may take for granted at times.
Although, I have yet to try other places selling the same dish, I am sure this place won't be disappointing, despite some reviews about its service.
Yours and lost in hunger,


See Part 2 of the Sarawak Food Adventure.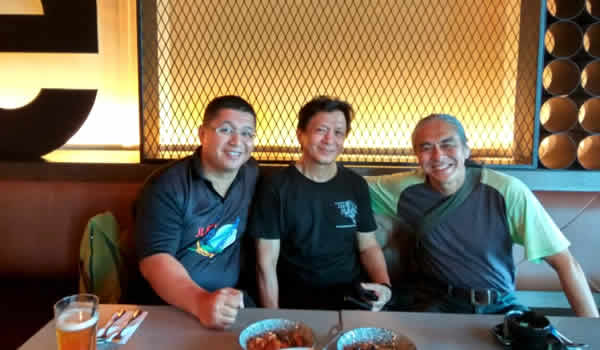 ---
Photos of Dishes Posted by Other Visitors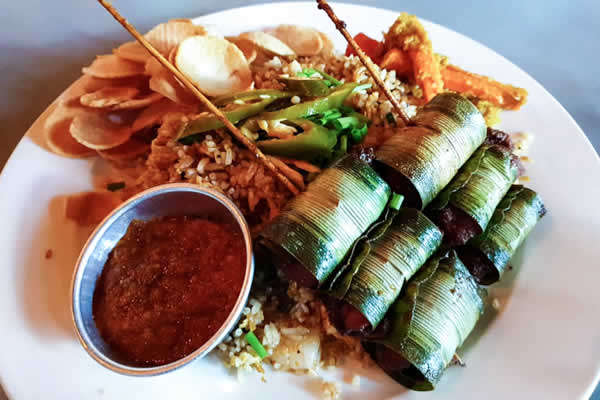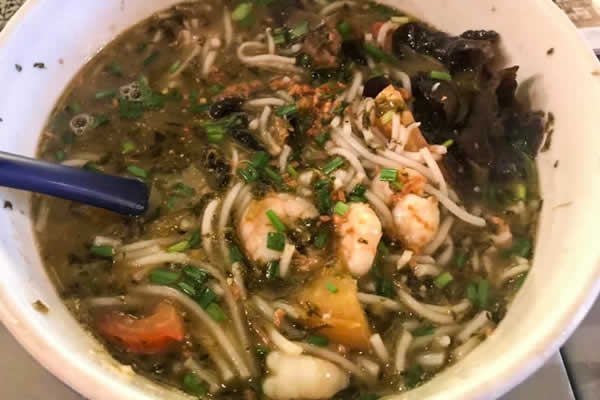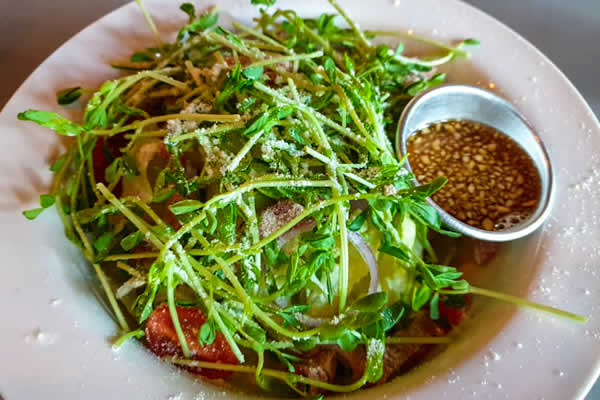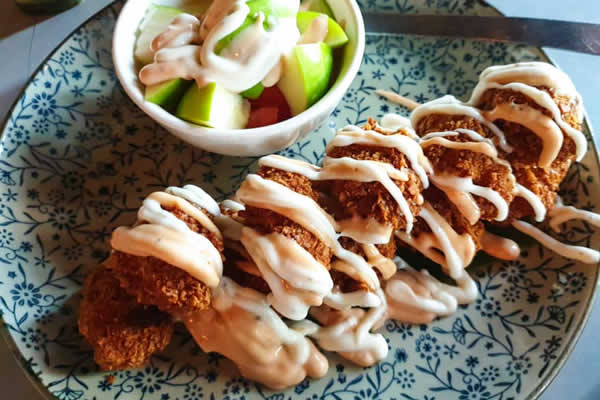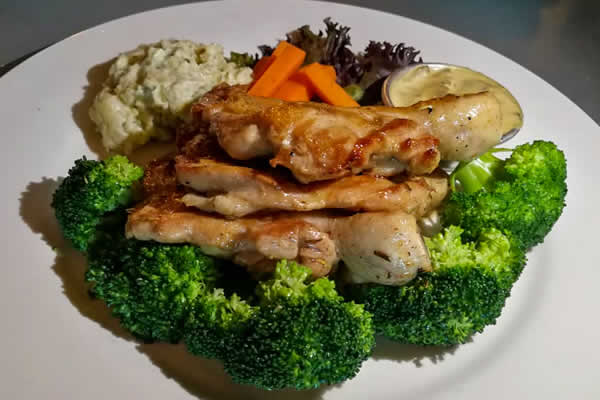 ---