After the death of an elderly man's wife, he remarried a young woman.
After a few months, he told his friends "I pass time with you happily but my poor wife gets bored at home."
His friends advised him to keep a young tenant at home, and one of them said "Your wife shall be happy in the company of the tenant."
The elderly man promptly acted on their advice.
After some time, the friends jokingly asked, "How is your wife now?"
He happily told "Well, she is pregnant."
Friends laughed in their heart and further asked, "How is the tenant?"
The man replied very soberly "She is also pregnant…"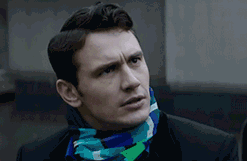 Never underestimate the power of a Senior Citizen.